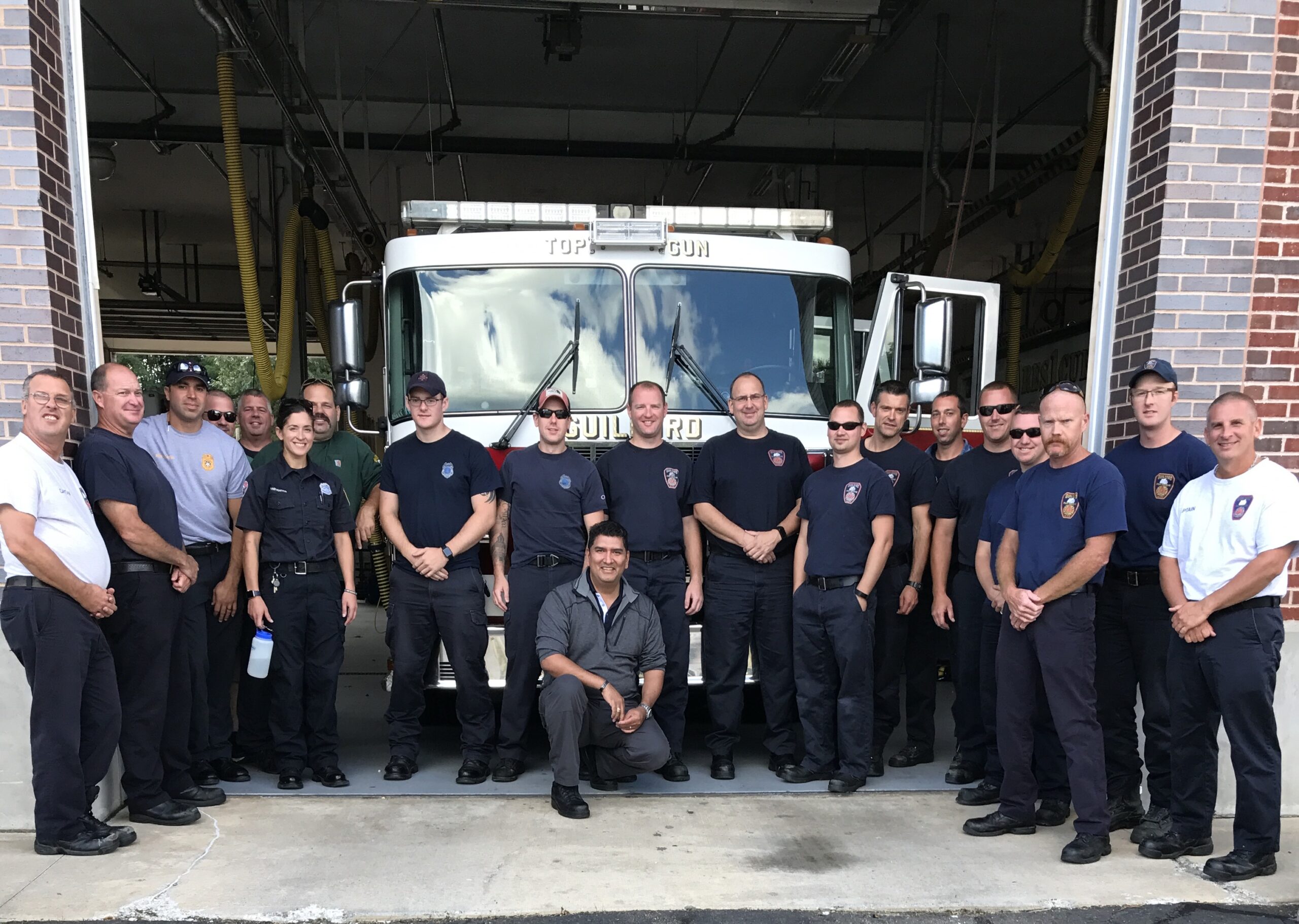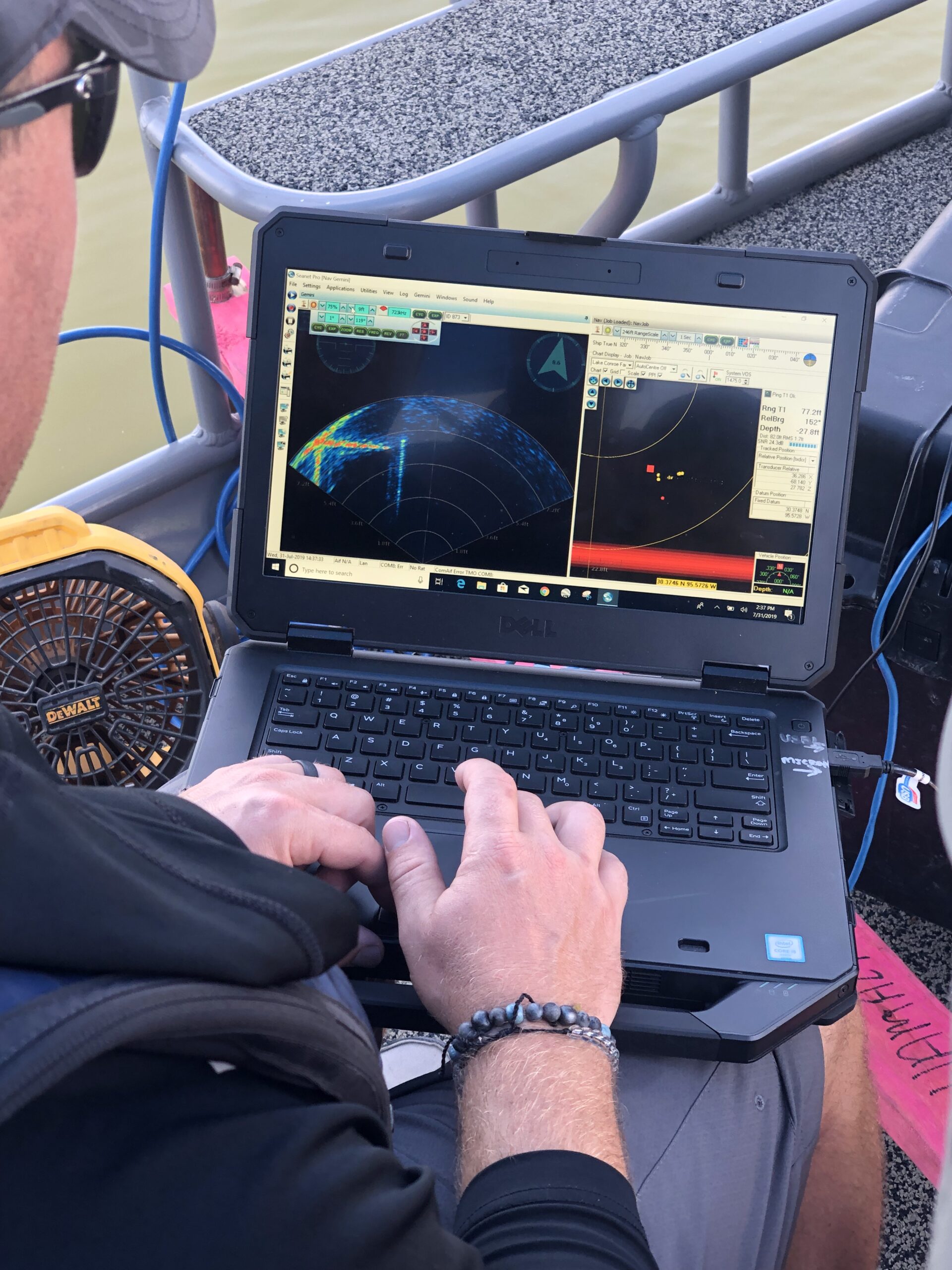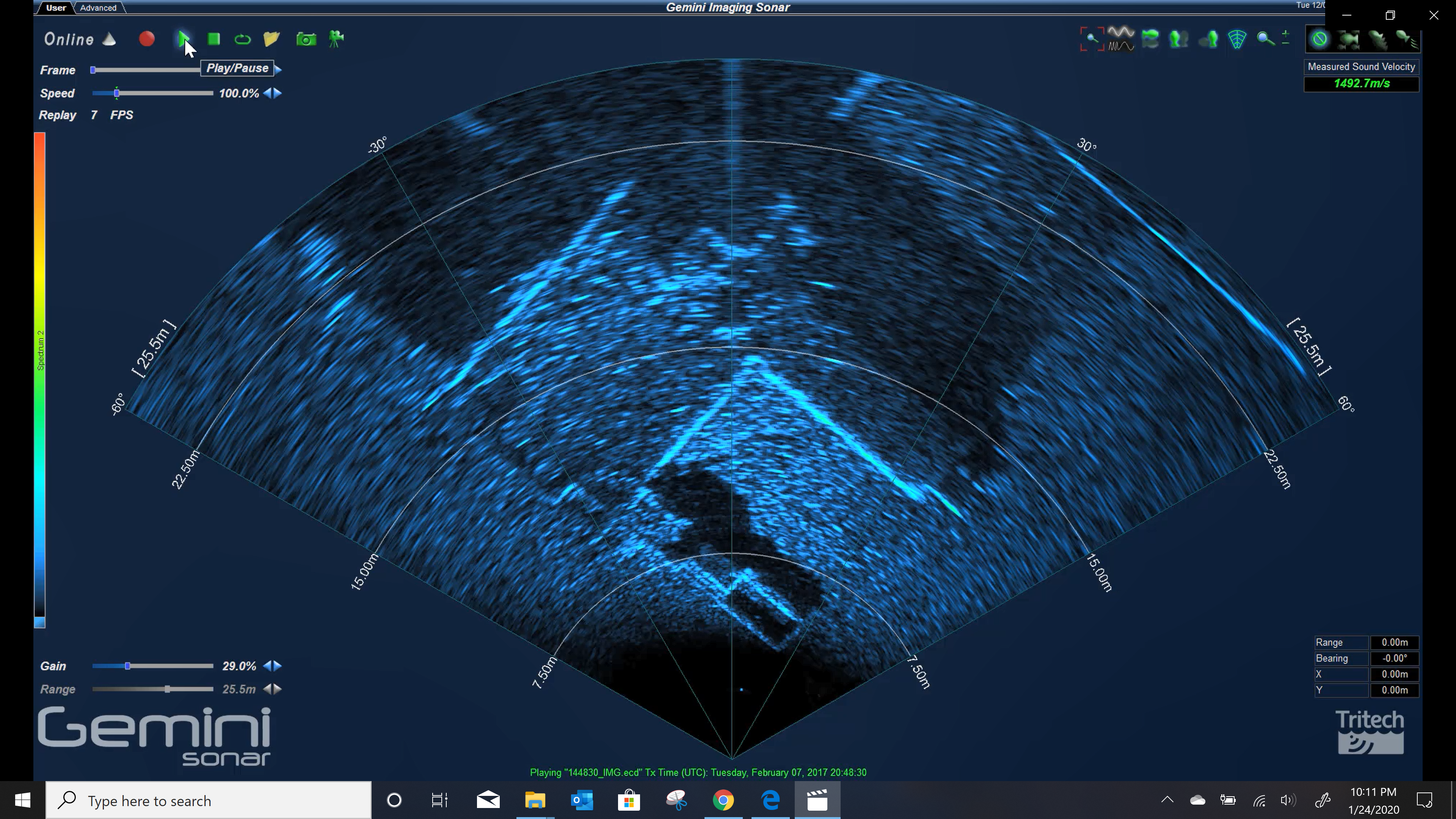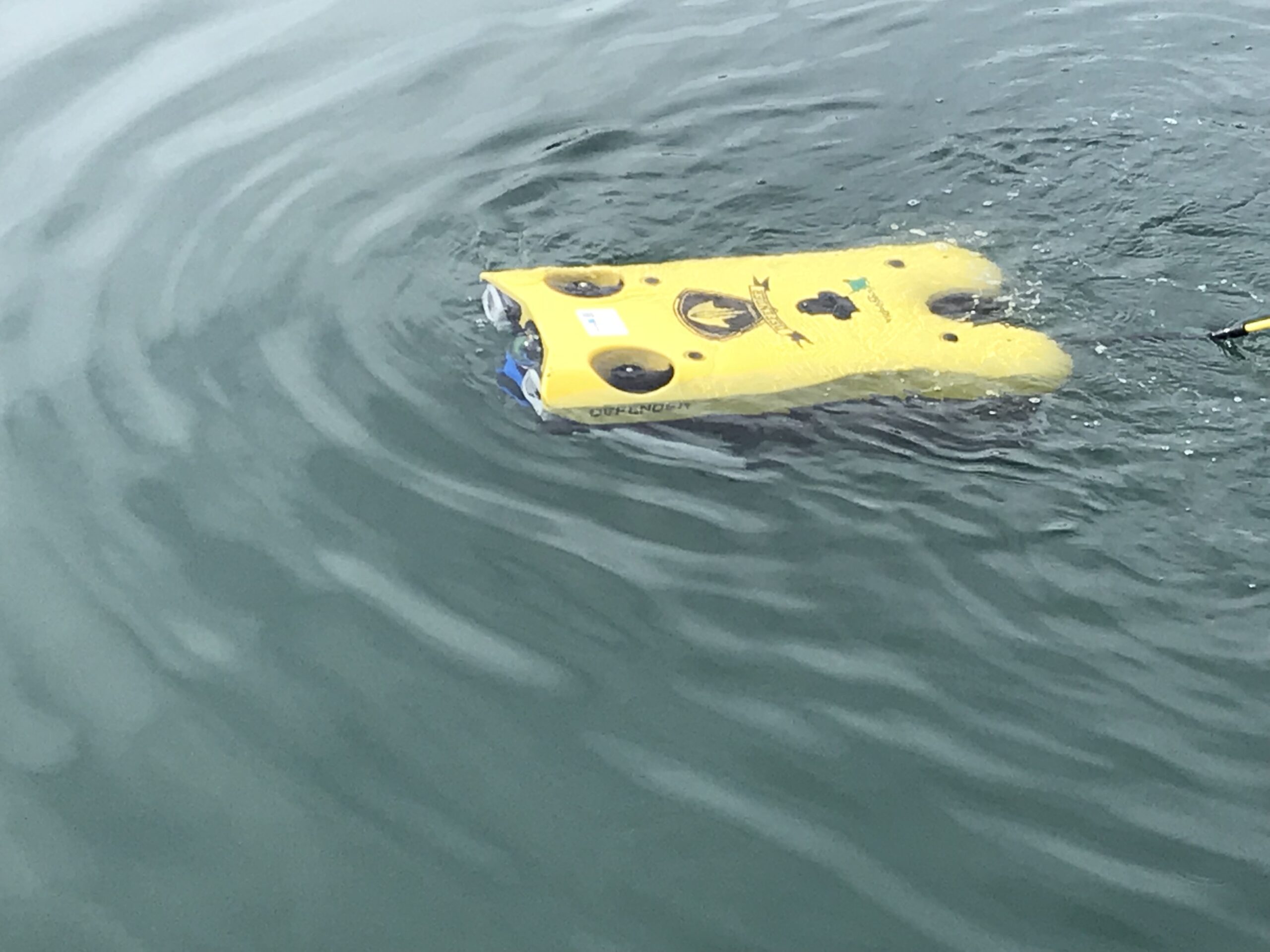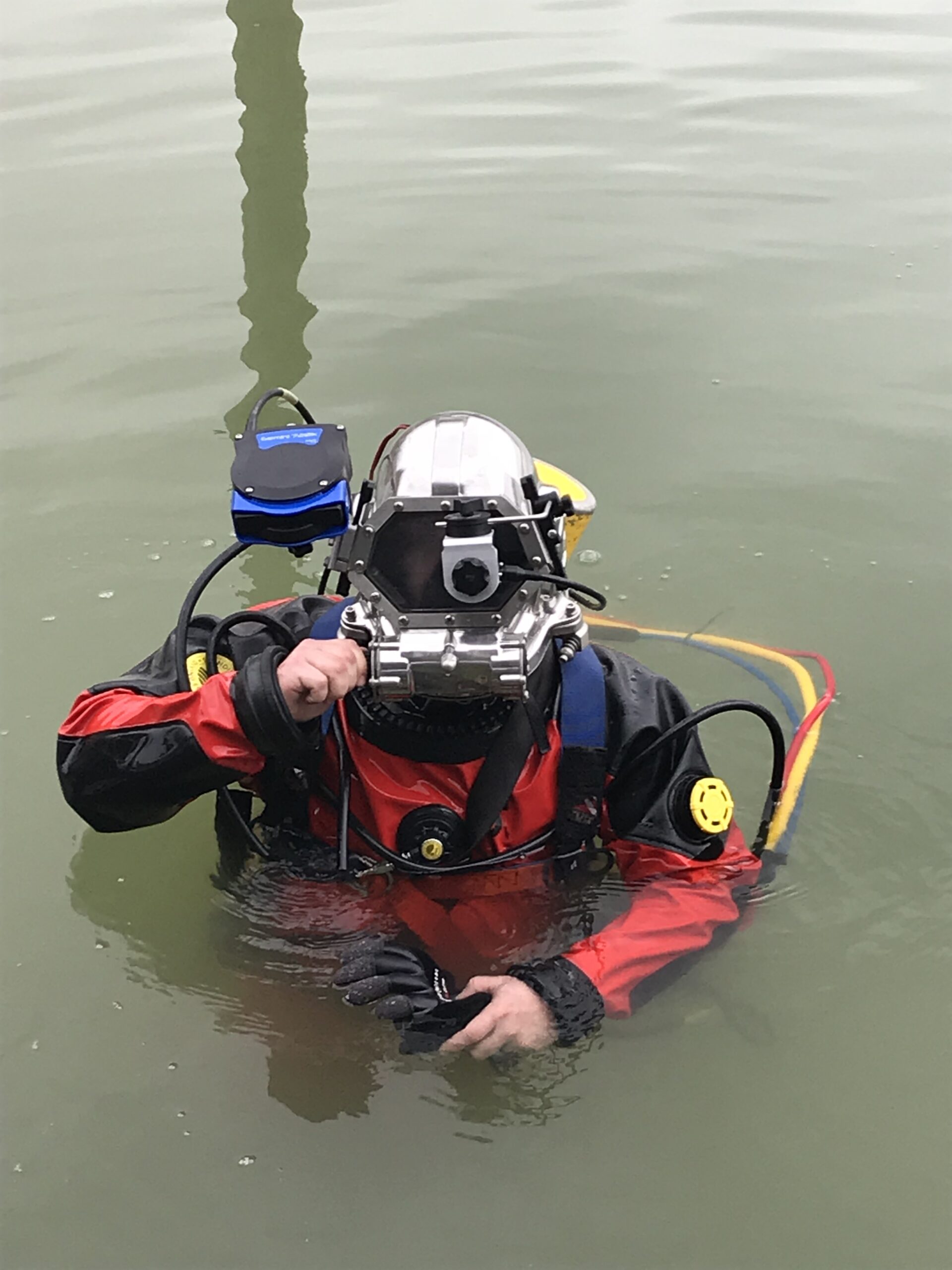 Hands on Operational Training
Hands on Operational Training
Sonar Image Interpretation
Sonar Image Interpretation
Innovative Sonar Technologies
Innovative Sonar Technologies
Public Safety Dive (PSD) teams often conduct operations in highly challenging environments. Recent years have seen a growing use of sonar systems and Remotely Operated Vehicles. Along with this increasing use of technology has come an increased need for training. However, training is often not all encompassing and tends to focus only on the operation of equipment. Teams are left able to operate individual components but unable to employ the system as a whole in the field effectively. Training must provide them with the skills and knowledge necessary to use the equipment in a way that is specific to mission accomplishment. Trident Training Solutions refers to this knowledge and skill set as K3ITE.
Knowledge of Sonar systems is vital to ensuring that your team obtains the best equipment available to accomplishing your mission. Today's teams are faced with a wide range of sonar systems to choose from. Commonly used sonar systems include Side Scan Sonar, Mechanically Scanning sonar, Multibeam sonar, and Diver Mounted Sonar systems. Knowing which sonar system best fits your experience level and operating environment is crucial to your team's success.
Knowledge of your operating environment affects your ability to successfully conduct sonar operations and influences the selection of sonar systems for your teams' mission. Operational considerations for conducting sonar operations in shallow water can vary significantly from those for deep water. Some of these considerations include proximity to underwater obstructions, deployment methods, navigational constraints, and bottom type.
Knowledge of sonar image interpretation is often the most overlooked aspect of sonar training. The ability to identify targets of interest and eliminate non-targets of interest is the single most critical factor in successful sonar search operations. Sonar operators' understanding of underwater acoustics, sonar system settings, and operating environment all directly impact this skill. It is what allows them to understand what they are seeing and what they can do to improve the sonar images they are receiving.
Innovation is what enables some teams to succeed where others would fail. Obtaining an in-depth knowledge of the above points allows you to adapt your sonar operations & search plans to your equipment, operating environment, and available personnel under challenging conditions.
Training is the foundation of any Public Safety Dive Team's success. It is the mechanism through which teams obtain knowledge and benefit from the experience of others. It is most effective when the training is relevant, easy to understand, and directly supports your teams' mission.
Experience is obtained thru applying what has been learned during training. Even the best training fails to develop experience unless it is put to use! Expertise is best gained when a culture is developed in which all aspects of sonar operations are examined post-mission.
We are dedicated to providing Public Safety Dive teams the sonar training required to conduct sonar operations safely and efficiently. Whether your team is new to sonar operations or looking to take your skill set to the next level, Trident Training Solutions has the answer. To learn more about our training programs please visit our Sonar Training page.
Training Provided to: